We Believe In food That Tastes Incredible
Welcome to Pipeworks Cafe, one of the largest and most impressive restaurants in the Port Macquarie area.
There is seating capacity for 150 diners yet it can still capture the intimacy of a romantic dinner for two. Located right in the heart of city, the restaurant / cafe is open for breakfast, lunch and dinner 7 days a week. The Pipeworks Cafe continues to maintain its reputation for high standards in service, food, juices, cocktails and superior coffee.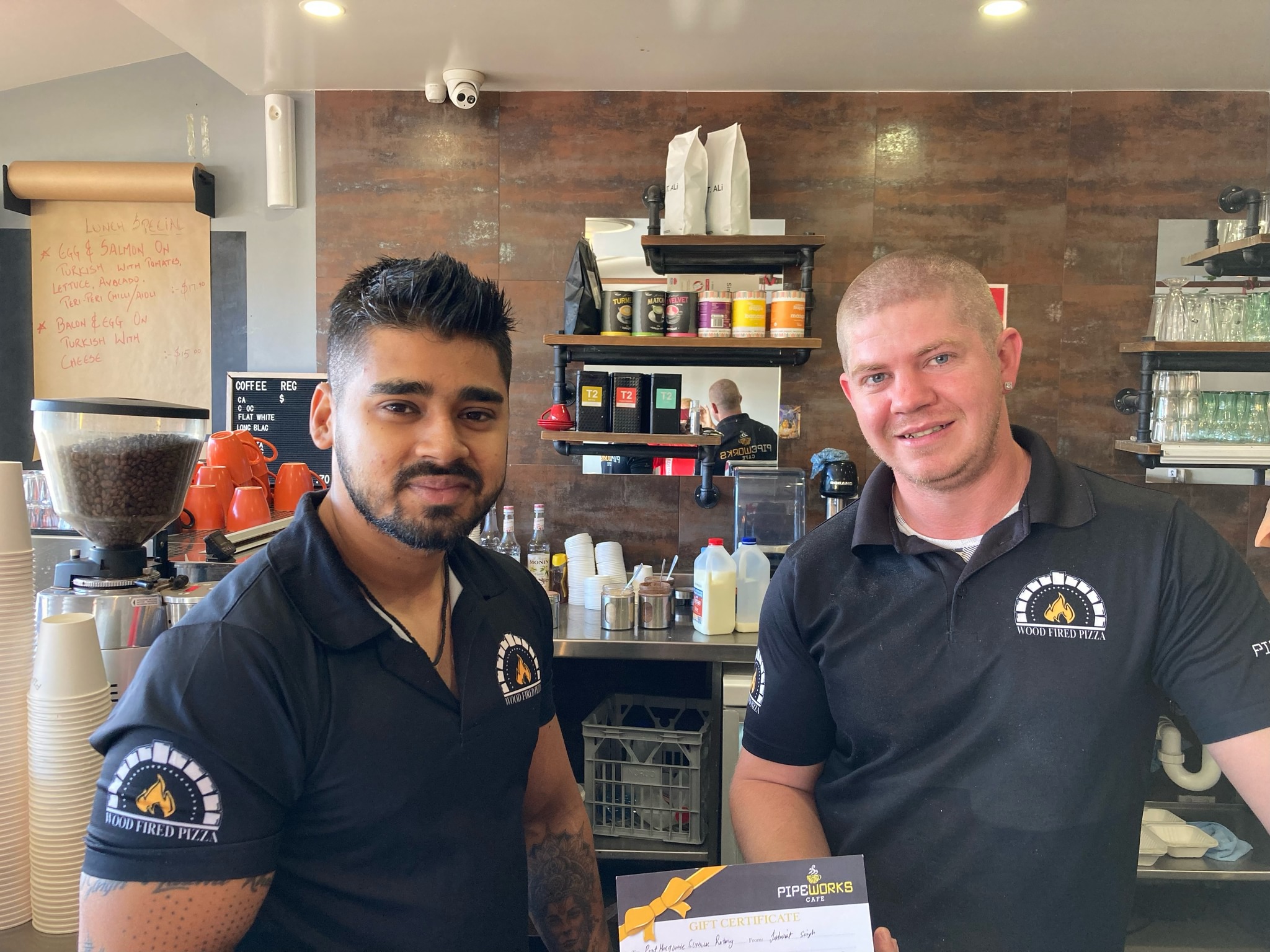 We are now taking bookings for christmas!
CHRISTMAS: 7AM – 2:30PM
NEW  YEARS EVE: 7AM – 8:30PM
NEW YEARS DAY: 7AM – 2:30PM
0265841221
info@pipeworkscafe.com.au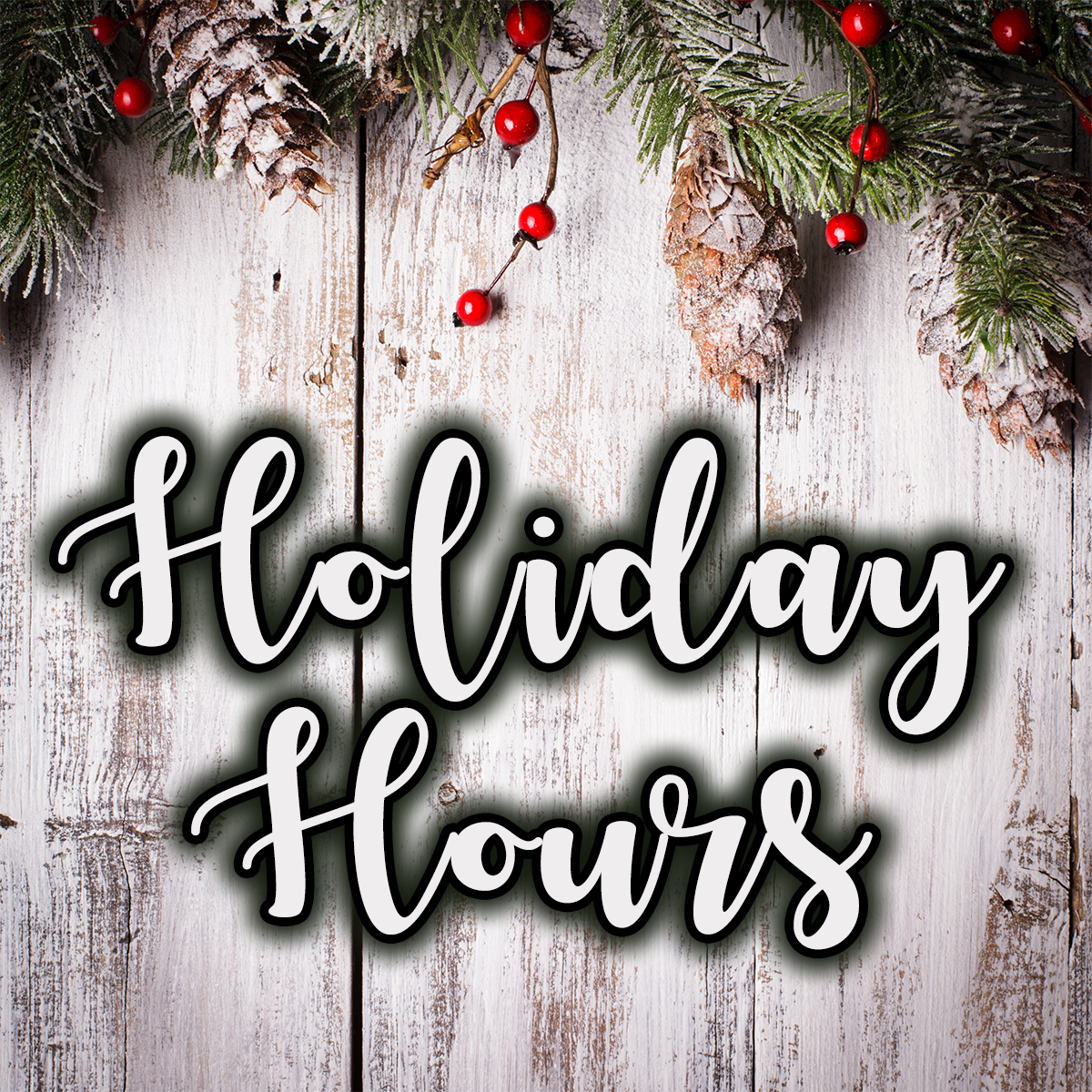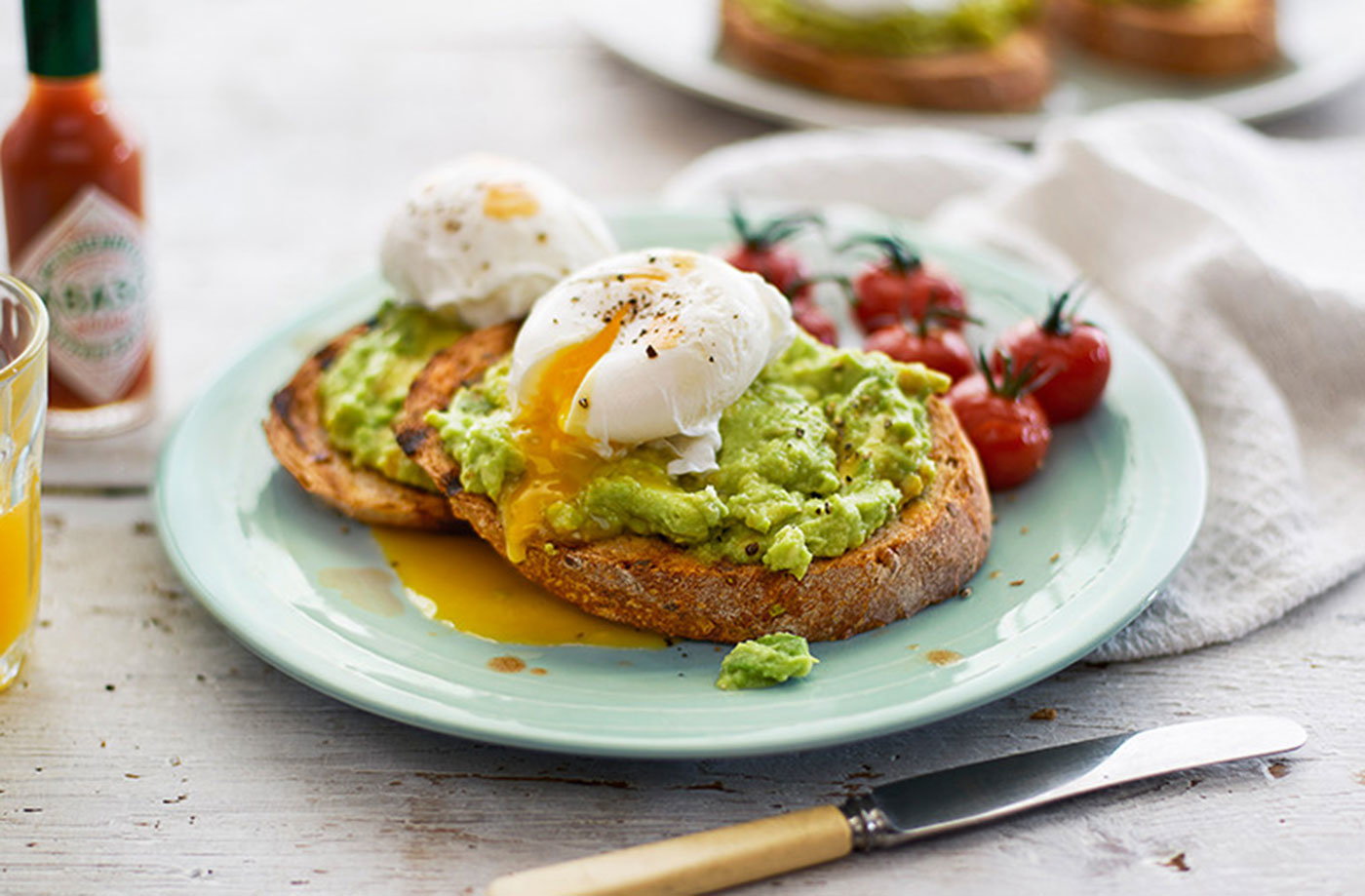 HOURS OF TRADE
Monday: 7am to 2:30pm
Tuesday: 7am to 2:30pm
Wednesday: 7am to 3pm and 5pm to 8:30pm
Thursday: 7am to 3pm and 5pm to 8:30pm
Friday: 7am to 3pm and 5pm to 9pm
Saturday: 7am to 3pm and 5 to 9pm
Sunday: 8am to 2:30pm
CLOSED FOR DINNER