Welcome to Pipeworks Cafe, one of the largest and most impressive restaurants in the area.
There is seating capacity for 150 diners yet it can still capture the intimacy of a romantic dinner for two. Located right in the heart of city, the restaurant is open for breakfast, lunch and dinner for 6 days in a week.
The Pipeworks Cafe continues to maintain its reputation for high standards in service, food, juices, cocktails and superior coffee.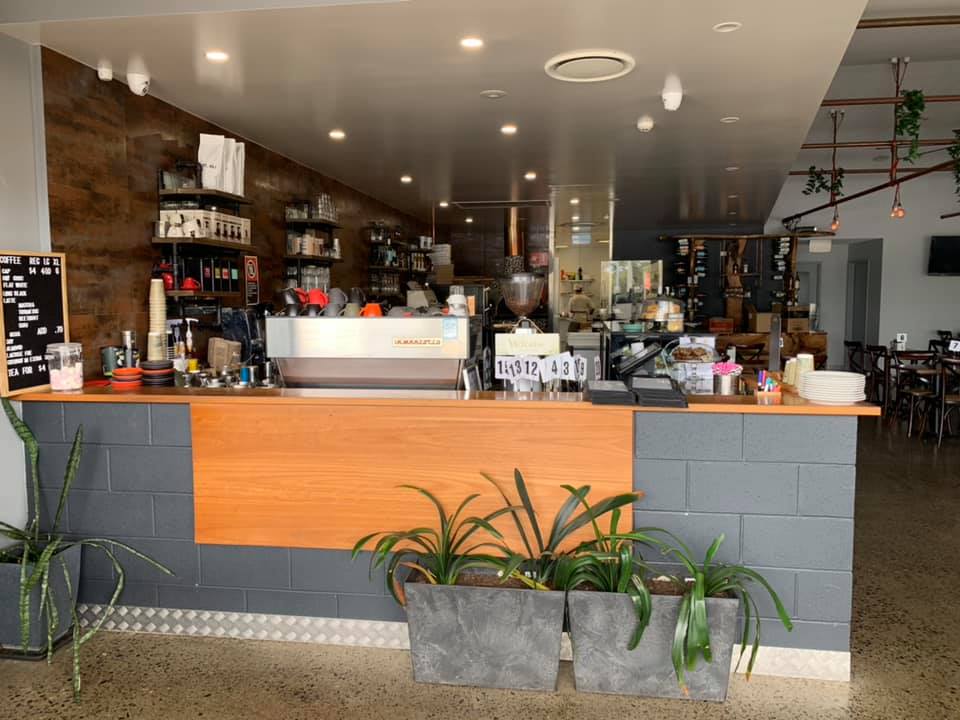 Since Opening the Cafe has become increasingly popular for its authentic pizza's and large portion sizes. Its large, open style and warm atmosphere attract lovers of the flavours and dishes that make up the Italian cuisine.
Our food, in essence, is excruciatingly simple. The freshness of the ingredients is what's most important in Pipework's cooking. High quality ingredients speak ten-times louder than fancy cooking.
Hours
Monday : 7am–2:30pm
Tuesday : 7am–2:30pm
Wednesday : 7am–3pm, 5pm–8:30pm
Thursday : 7am–3pm, 5pm–8:30pm
Friday : 7am–3pm, 5pm–9pm
Saturday : 7am–3pm, 5–9pm
Sunday : 7am–3pm, 5pm–8pm